info@maximehotel.com
+509-2817-9509
CHECK IN : 12PM
CHECK OUT: 10AM
Location
Perched in PetionVille above Port-au-Prince, Haiti, Maxime Boutique Hotel is conveniently located to the best bars and restaurants in the city, yet is still a good base for reaching all of Port-au-prince and beyond. We are walking distance from the city's biggest supermarket and near a wide array of stores, boutiques, and craft venues.
Port-au-Prince
In Petionville, approximtely 30 minutes from the Toussaint L'Ouverture International Airport. Contact us at info@maximehotel.com for exact location and pickup coordination.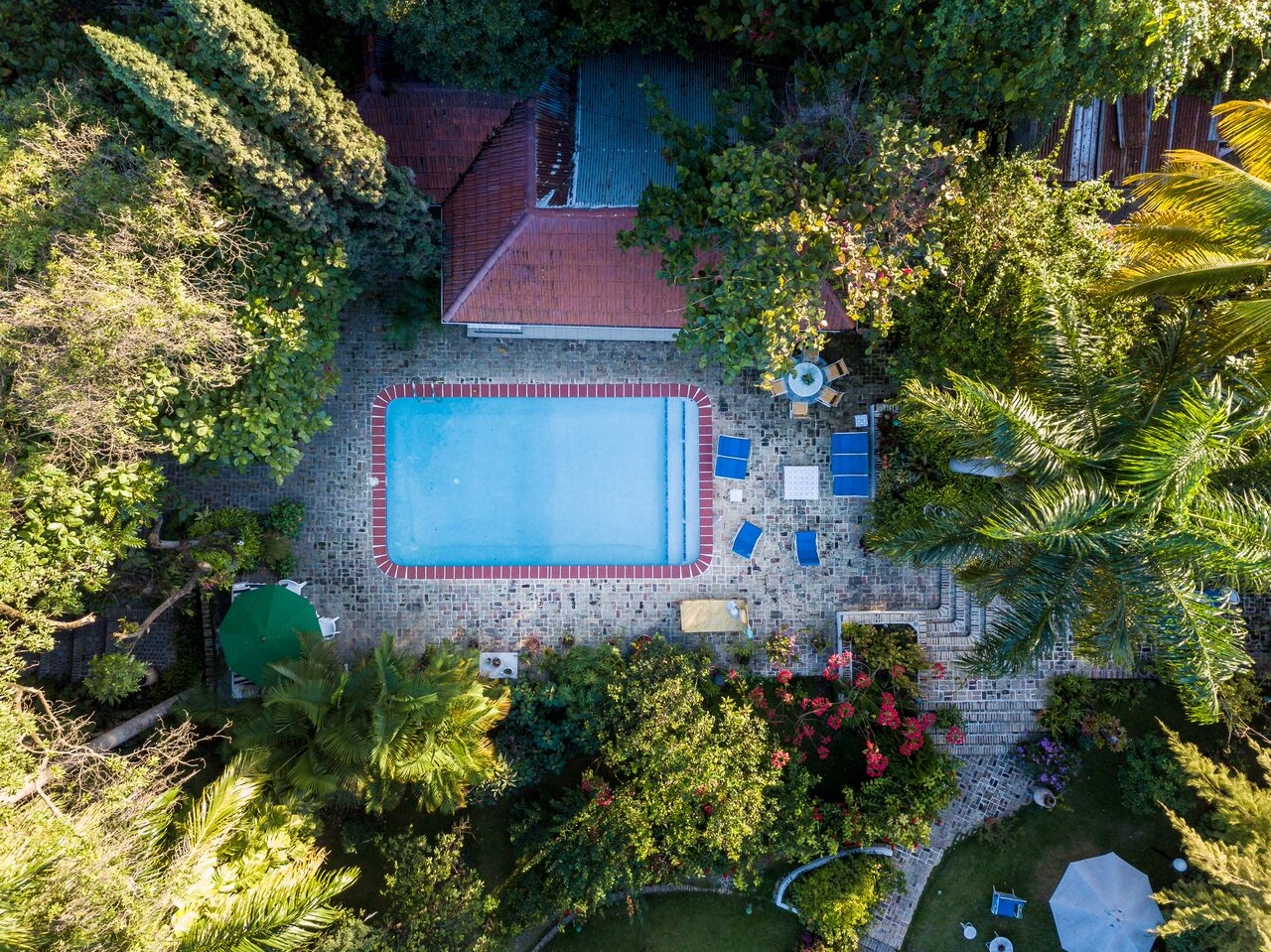 Our Neighborhood
Petionville is the heart of Haiti's social and business scene. Many bars, restaurants, and boutiques are scattered throughout this bustling neighborhood, yet Maxime's is located conveniently in a quiet sidestreet where you can find peace and quiet after a long day.
In Haiti most days are sunny. The rainy season is in the summer as in much of the caribbean, while the winter (December-January) is the driest time of the year. When it does rain, showers are usually quick and come in the late afternoon or evening.